These images will appear beside Challenge options, accentuating the text description. Challenges that allows for option image are
Quiz Challenge, both single and multiple-attempt
Poll Challenge, both single and multiple-selection
Prediction Challenge
To do so:
First, begin creating a Challenge.

After you have inserted a Challenge image, name and description, scroll to the next section which says Quiz/Poll/Prediction options.

Click on the image placeholder to launch the image uploader, and go on to add an image to the option.

Finally, go on to complete other parts of the Challenge set up.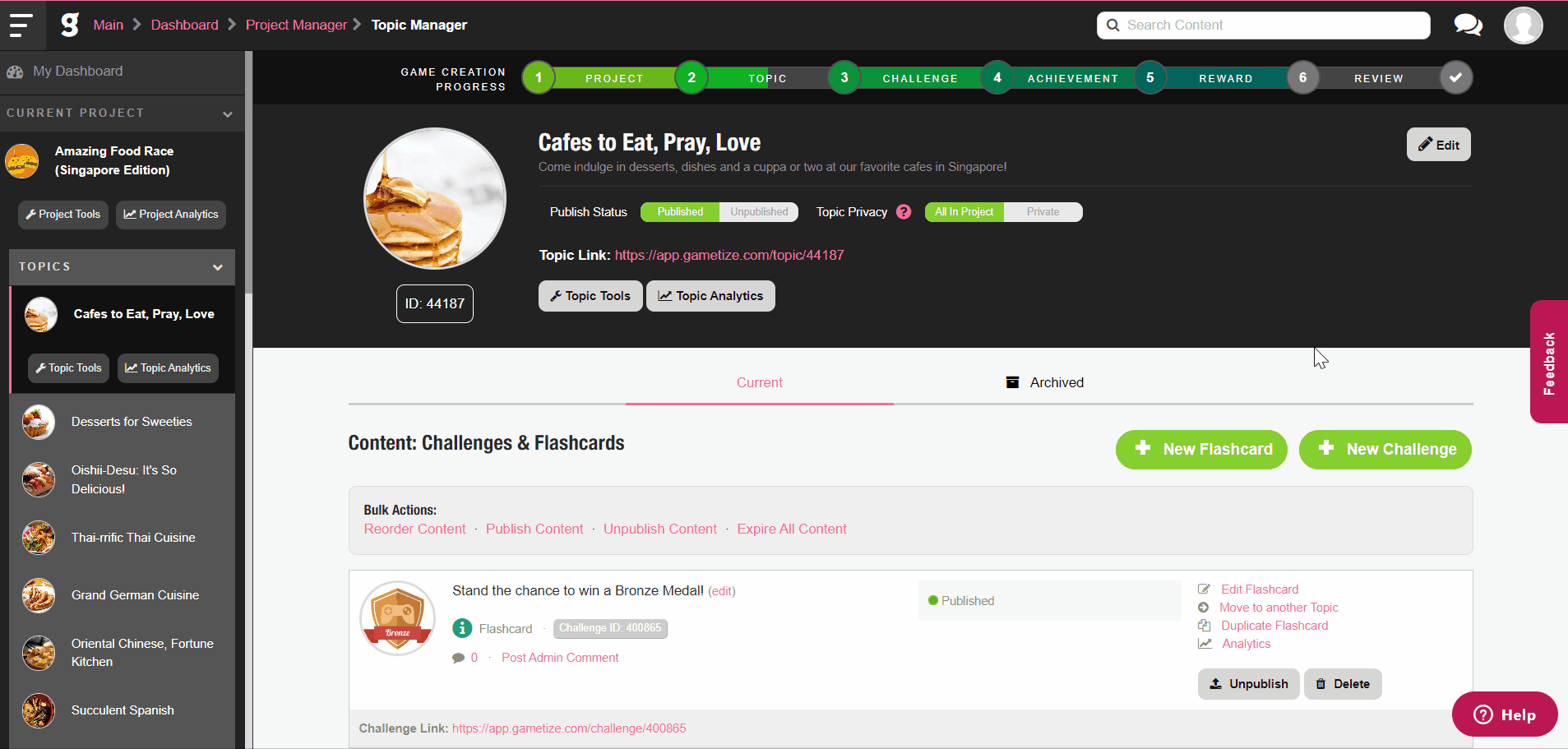 ---