Once a Reward is created, it is automatically published. 
To publish or unpublish an Achievment:
From Admin Dashboard Home, search for the Project you wish to edit the Reward and click into the selected Project.
Via the Navigation Sidebar, select Project Tools, scroll to the section Awardables and select Rewards Store.
On the Manage Rewards Store page, look for the Reward you wish to publish or unpublish. 
Under the "Actions" column, select "Unpublish Reward" or "Publish Reward".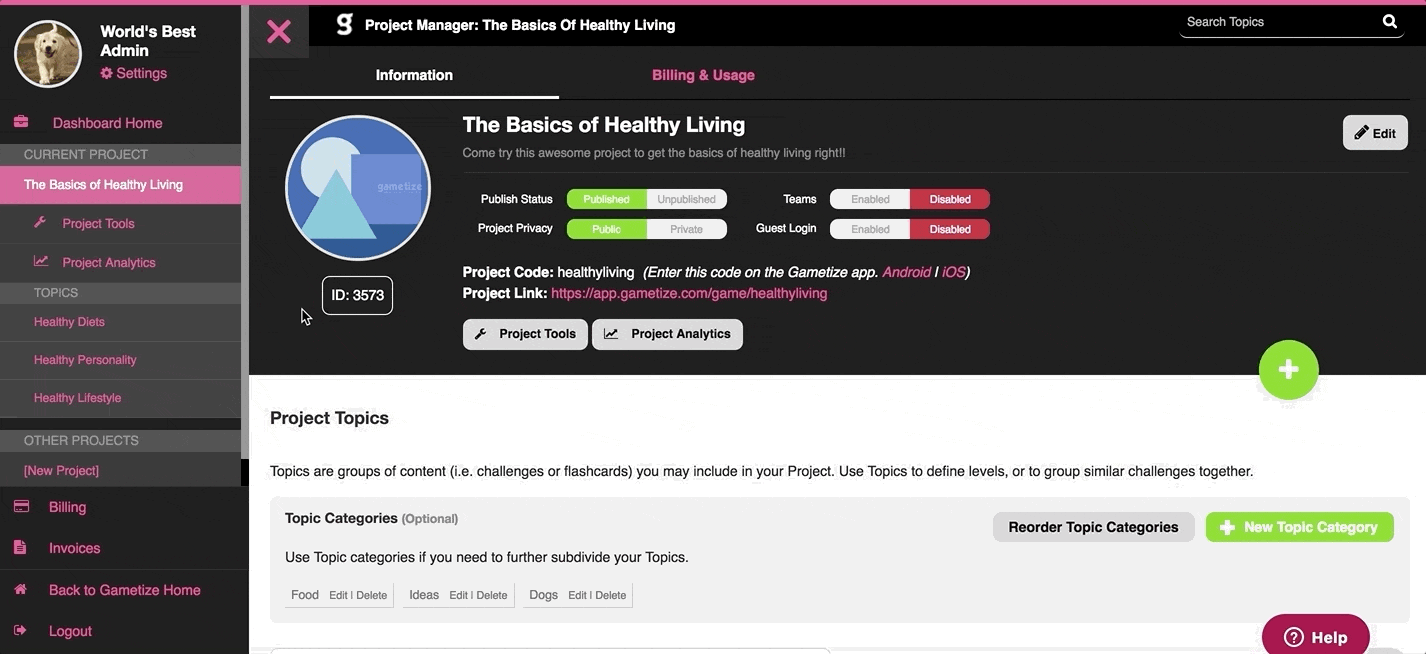 ---