NOTE: After updating your email address, it is required to activate your account again before you are able to log in the next time. Therefore, make sure you pick a valid email address which allows you to receive email notification from us!
Editing your email address essentially changes your login credentials. To do so:
Navigate to the profile settings page where you can update your account information, on the Player web or mobile apps.

Scroll to the section

"Your Info"

where you will see the existing email address you are using. Simply replace it with a new one you would like to use.

When you are done editing, scroll to the bottom of the page and click/tap .

You will be prompted to type in the email address you would like to change to again.

Click to confirm the changes.
You will then be directed to activate your account using the new email address. You may follow the steps here to activate your account.
Updating Login Email Address on the Player web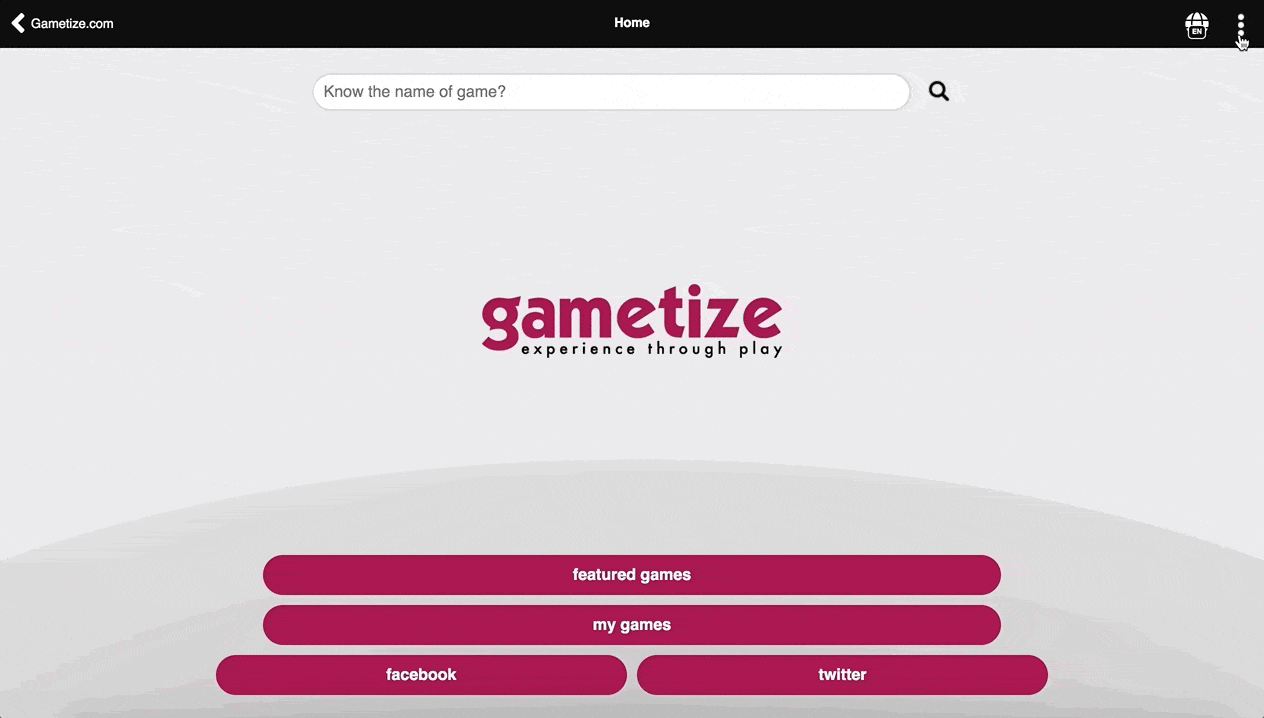 Updating Login Email Address on the mobile apps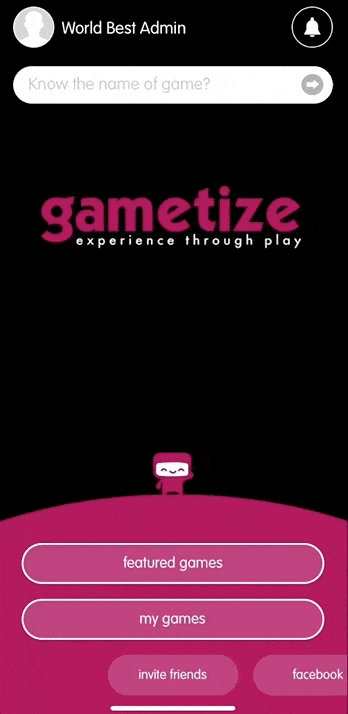 NOTE: It is important to make sure that the email address used is a valid one, i.e. able to receive the email, as we may send messages for verification purposes or to inform you of important news.
---