You have the option to disable SSO for any of your Gametize Administrator account. This would involve de-linking the synced accounts.
To do so:
Select the account(s) you would like to delink.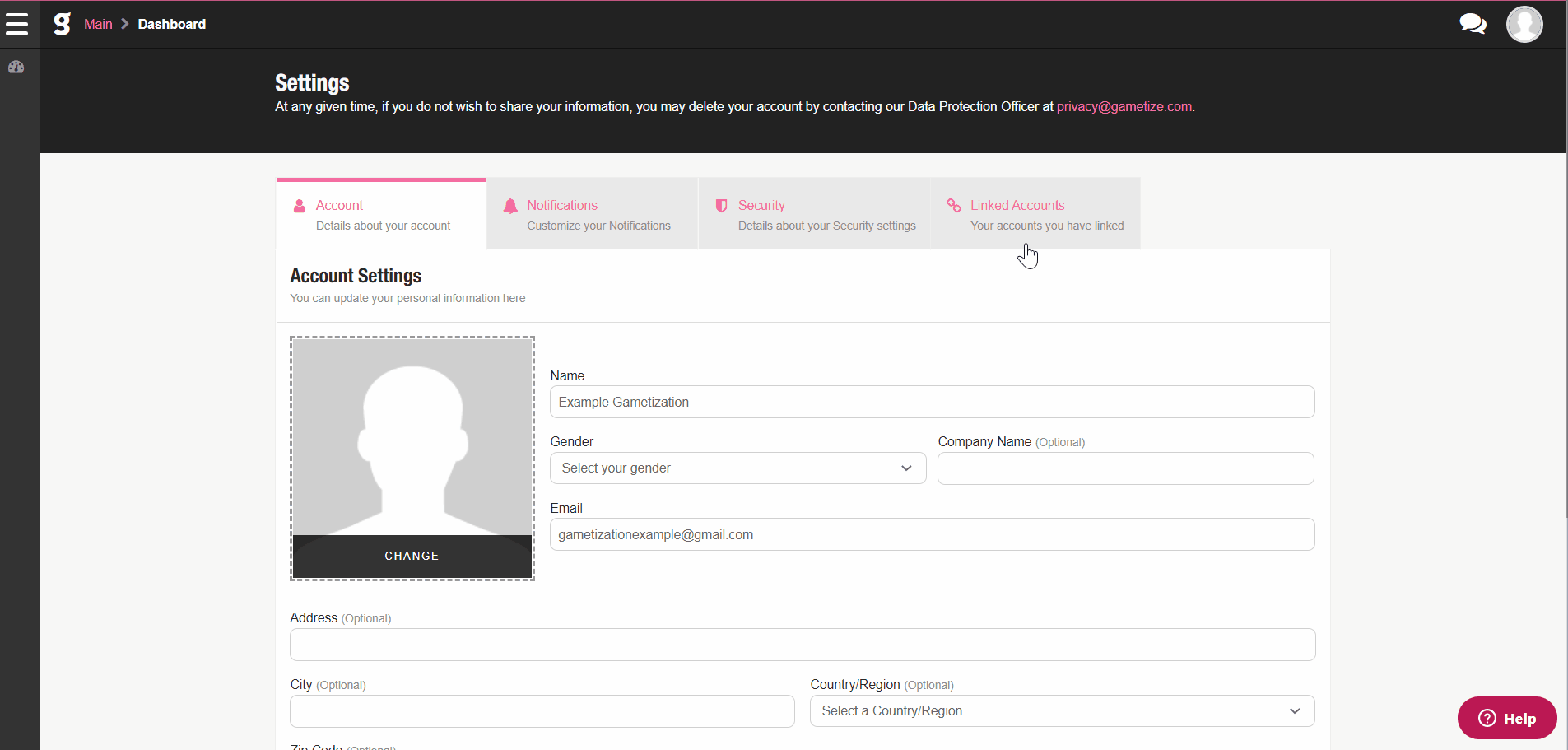 Some important notes:
You may not de-link the last SSO account if you have not set an email and password for your Gametize account yet.

As long as your Administrator account has got an email and password, after disabling SSO, you will be able to sign in even without SSO.

If after disabling SSO for your account(s) you wish to sync again, you may do so. As you sync the account, you may skip the authentication process.
---