The Admin Account Settings page is where you can view and edit your information. To access account settings:
Log in to your Admin account. This will bring you to your Dashboard with all the Projects that you have been given access to (Own Projects - Owner, Administrator and Moderator).

To the far right of the top bar, locate your user profile icon and click on it. This will expand all account-related options.

Click on .

You may edit them as you wish.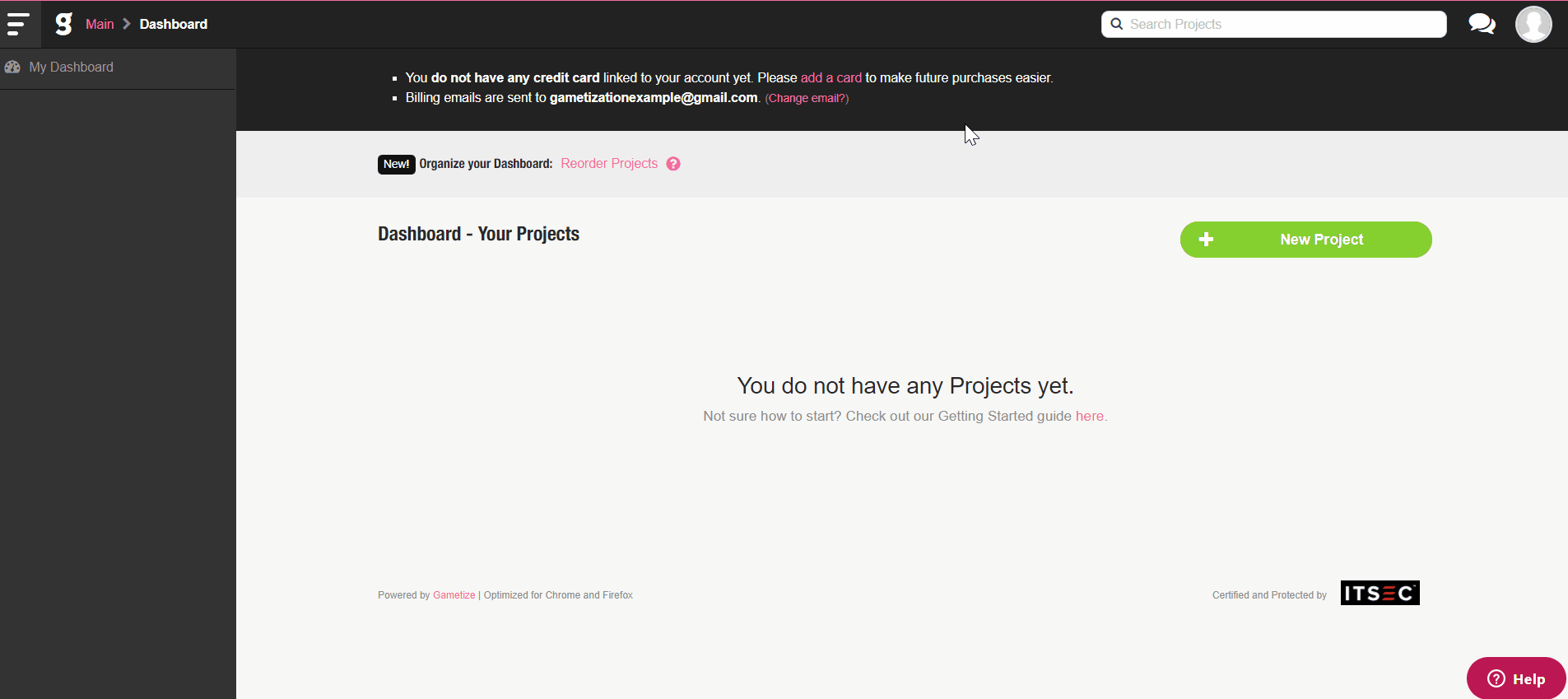 ---