| | |
| --- | --- |
| User Role Availability | ✓ Project Owner ✓ Project Administrator |
After an Achievement has been awarded to Players or Teams, you may view the list of Achievement recipients to learn which Player or Team has unlocked the selected Achievement. To do so: 
Go to Project Tools and select "Achievement Manager"

.

Depending on the Achievement you would like to edit, select or .

Scroll and search for the Achievement you wish to view the list of recipients. 

Under "Actions", select "View Recipients". 

You will see different recipient information depending on whether Player or Team Achievement is selected. 
For Player Achievement, you will see:

Player ID

Player image (if any)

Player Name

Email (if any)

Unlocked date (GMT +0)

For Team Achievement, you will see:

Team ID

Team image (if any)

Team Name & Description (if any)

Unlocked date (GMT +0)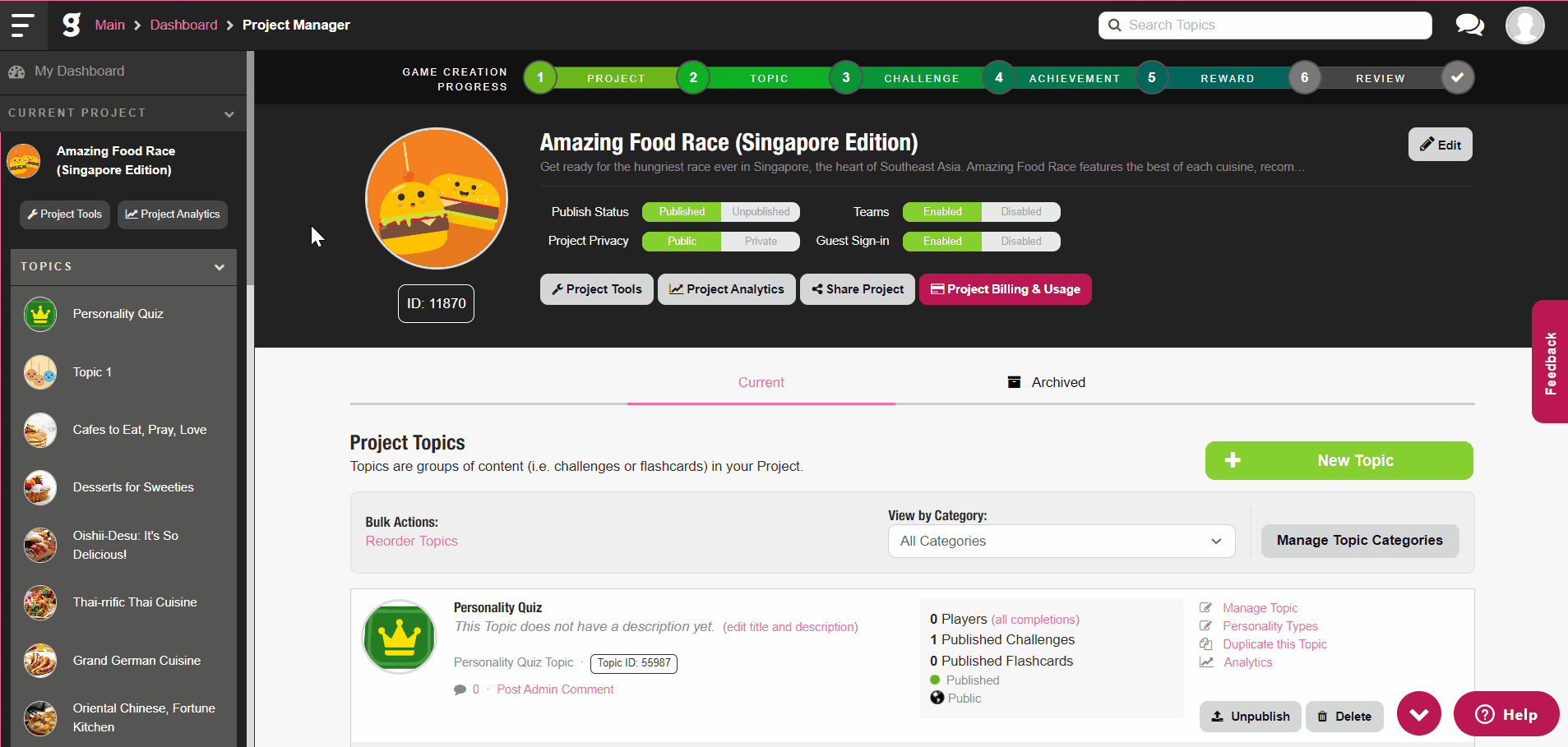 ---