Logging in as an Admin brings you to the Admin Dashboard Home where you will see the list of Projects you own and/or administer. Admins can only log in to the Admin Dashboard using web browsers.
There are 2 ways to login:
Via Email Address
Go on to the Admin login page.
Simply insert the credential you have used to register for an account.
Via Single-Sign-On
The pre-requisite for this login method is, you have either created an Admin account using SSO or linked your accounts.
Go on to the Admin login page.

Select either Google, Facebook, LinkedIn or Microsoft. Select the one that you have successfully authenticated with.

You will then be directed to the Admin Dashboard.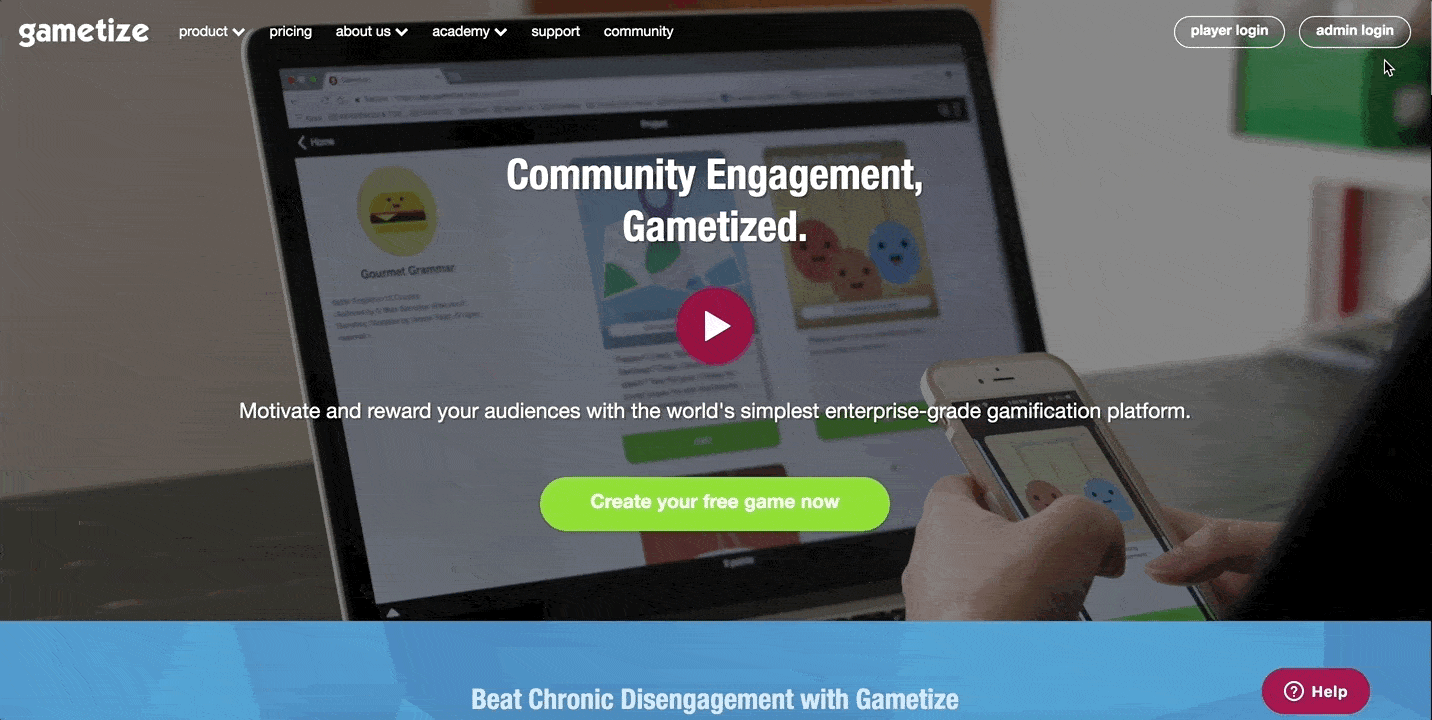 NOTE:
Gametize is optimized for the following web browsers: Internet Explorer 11, Edge, Chrome, Firefox, Safari.
---
If you are having trouble logging in using your email address, do drop us a Ticket Request via Gametize Zendesk.