You can find 3 types of Projects Enquiries forms on the app - Challenge enquiry, reporting on another Player and reporting on a Challenge completion.
After sending in these forms to the Project Administrators, you can view the sent form content and Admin's reply to them the Inbox feature. To do so:
Launch the Inbox by tapping .
Go into the Messages tab by tapping on .
The forms you have sent are labeled as "Project Enquiries". Tap into the window to view.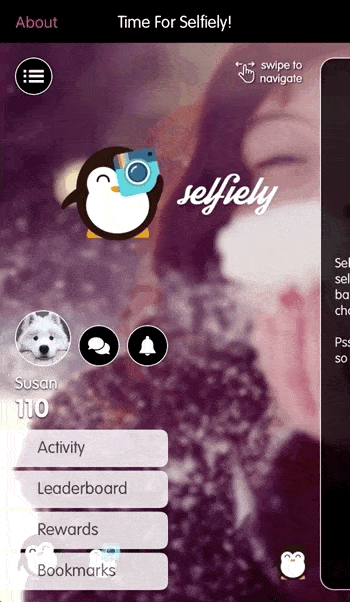 ---