If you are the Team Creator (i.e. you've created the Team) and your Team is published, you are able to update your Team's information. To do so:
Search and select a Project which you are a Team Creator (i.e. where you have created a team).
Click on the menu button

at the bottom of the screen.

Select "Teams" - which you will see if Teams has been enabled by your Admins. (Note that "Teams" may be renamed by Admins via the App Customizer).

You will be directed to the list of Teams that have been created. Select the Team that you have created.

In the top right corner, click

and select .

You have the option to update the following Team Information:

(optional)

Upload a Team Image by tapping on .
Insert a Team Name

Click to complete.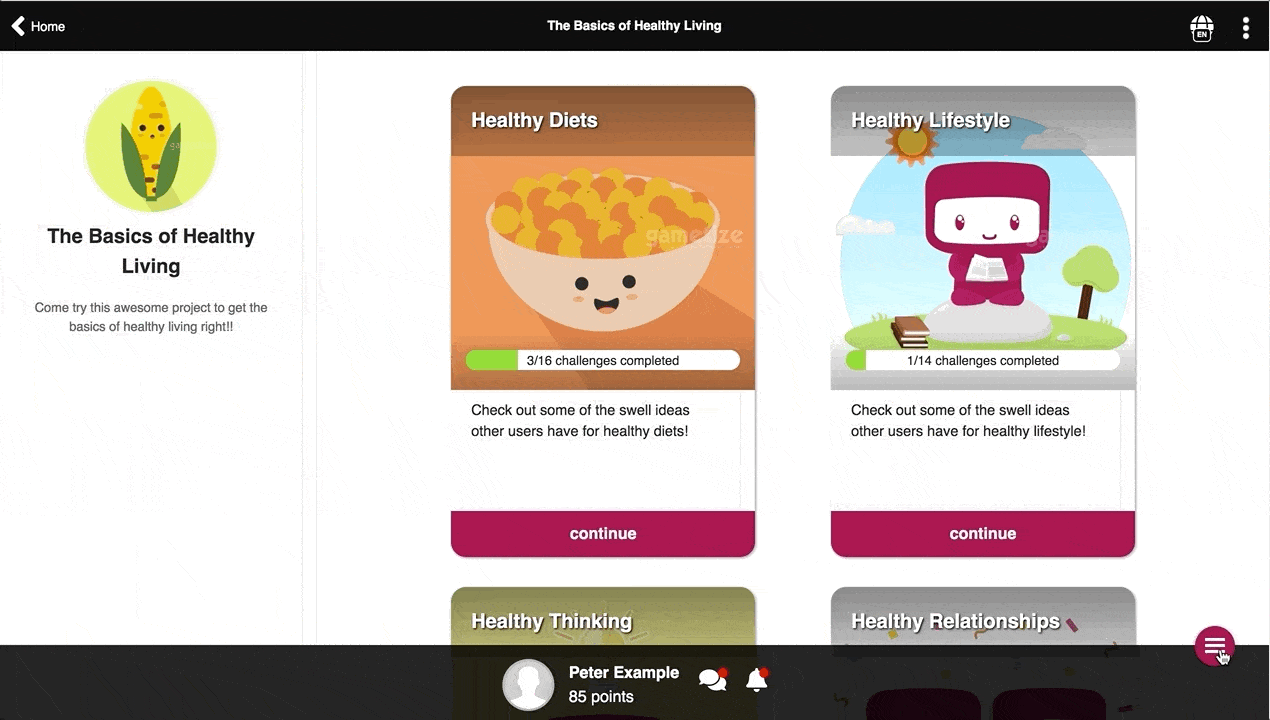 ---