By default, email notifications on all activities related to Player in all Projects are turned on. What this means for you as a Player is that, when certain actions are performed by Project Administrators or Players, you may receive notifications. Here are some examples.
You have the option to turn it on or off. To do so on the Player Web:
Click on in the top right corner.
Select from the menu.
Scroll to locate the section "Notifications".
Check (to receive) or uncheck (to not receive)
Scroll to the bottom of the page and click .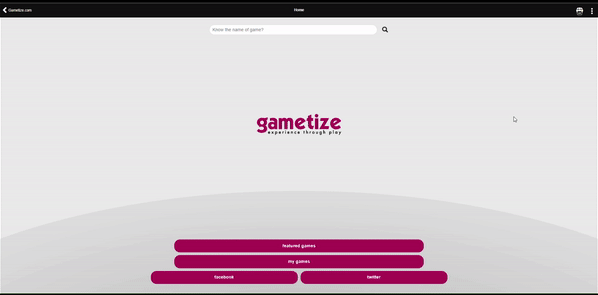 ---