If the Project Administrator has enabled Teams and you are assigned a Team, you will see the option to chat within your team.
To chat within your team:
Launch the Inbox by clicking .
Go into the Messages tab by clicking on .
Select the window titled "Team Message".
Select the text field to type a message you would like to send to your Team. Click on to send the message.

All Team Members in the team will see the message sent.

You will be able to view messages sent by other Team Members in this window as well.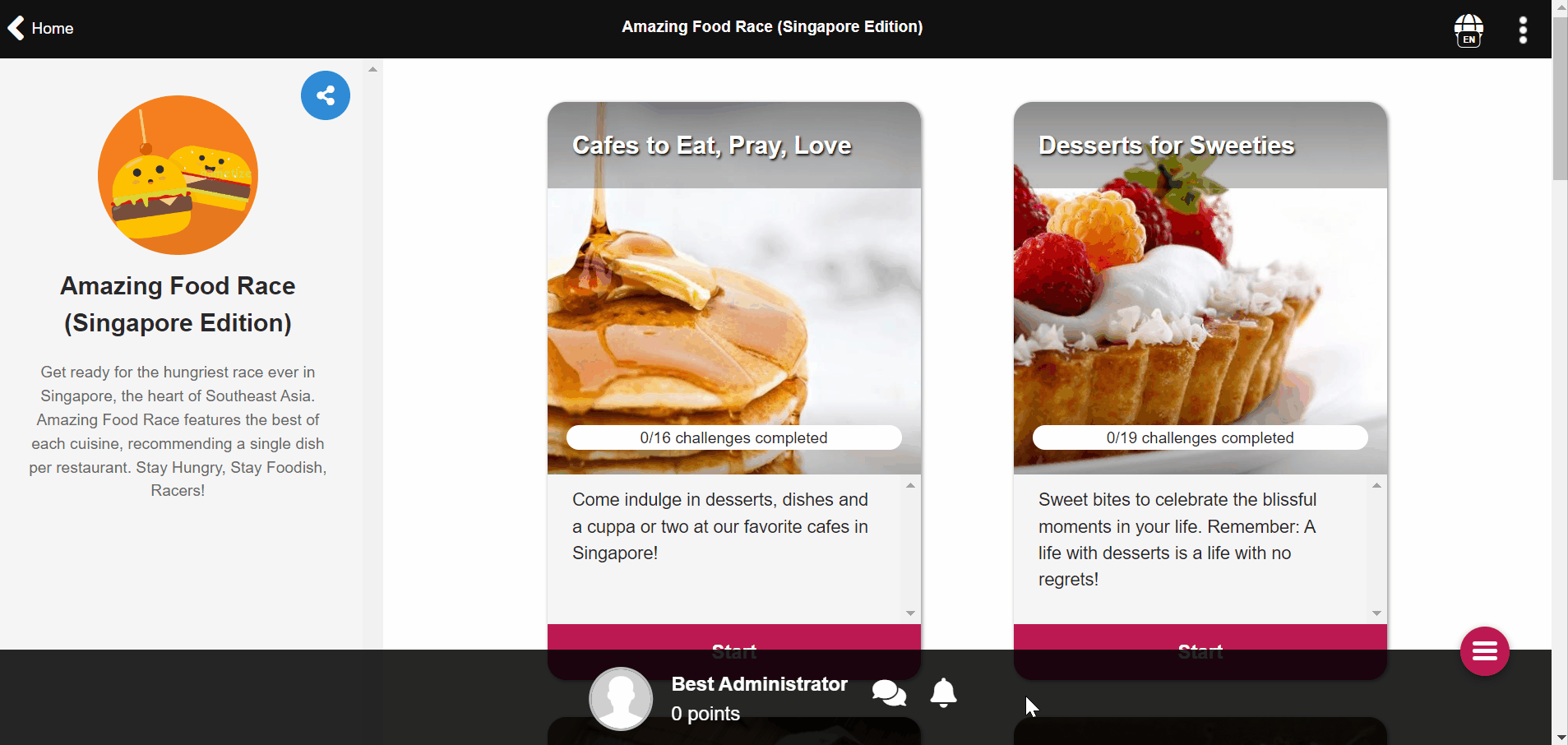 ---