Using your Player account, you are able to curate the Projects that appear in your "my games" list. To do so:
Log in to the Gametize app.
Tap on .

Insert a keyword or scroll to search for the Project you wish to remove from the list.

On the top right corner of the card, tap and select "Remove Game".
Select to confirm removing of the selected game.

Upon removing the game from the "my games" list, all the data associated with the Project will be removed as well. This includes points, completions, comments, and votes.

NOTE:
You will not be able to remove yourself from a private Project. If you would like to do so, please contact the Project Administrator.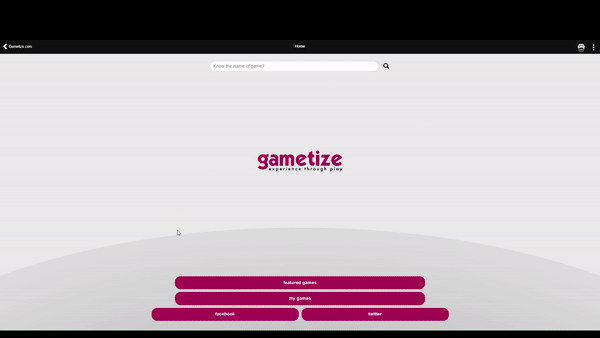 ---