Admin actions, as well as other Players' actions, can trigger notifications to be sent to your account. Unlike viewing notifications on app, you are only able to view Project-specific notifications on web.
To view:
Login to your Player account via the Player Web.
Select a Project in which you would like to view the notifications, either via "my games" or search using Project ID or Project Code.
On the bottom bar, you will see a notification icon right beside your account name. Click on the icon.
You will see a list of notification messages sent through to the specific Project you are in.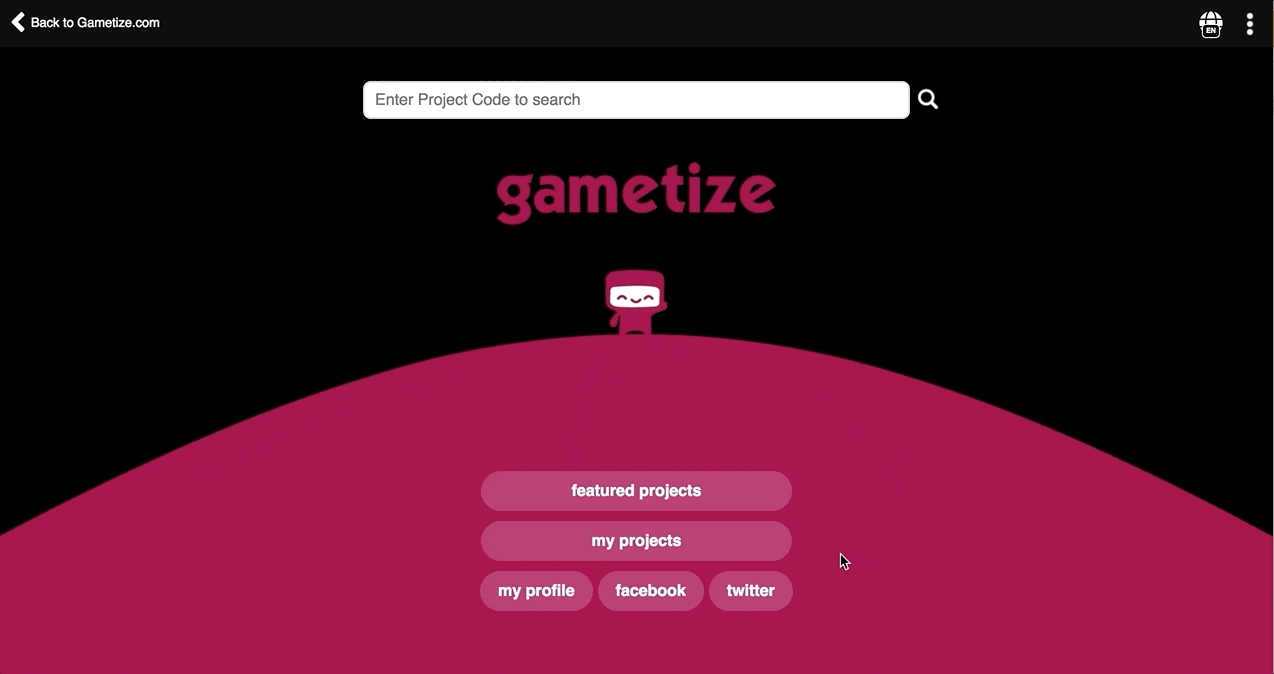 ---