At the moment, you are able to select from the following languages:
English

Simplified Chinese (简体中文)

Traditional Chinese (

繁體中文)

Bahasa Melayu

Spanish (Espanõl)
To do so:
Enter any Project by logging in to your Player account.
Locate  on the top navigation bar, and click on it.

Select your preferred language, and you will see that all the platform keywords* have been changed to the selected language.
*Note that content language is controlled by the Project Administrator.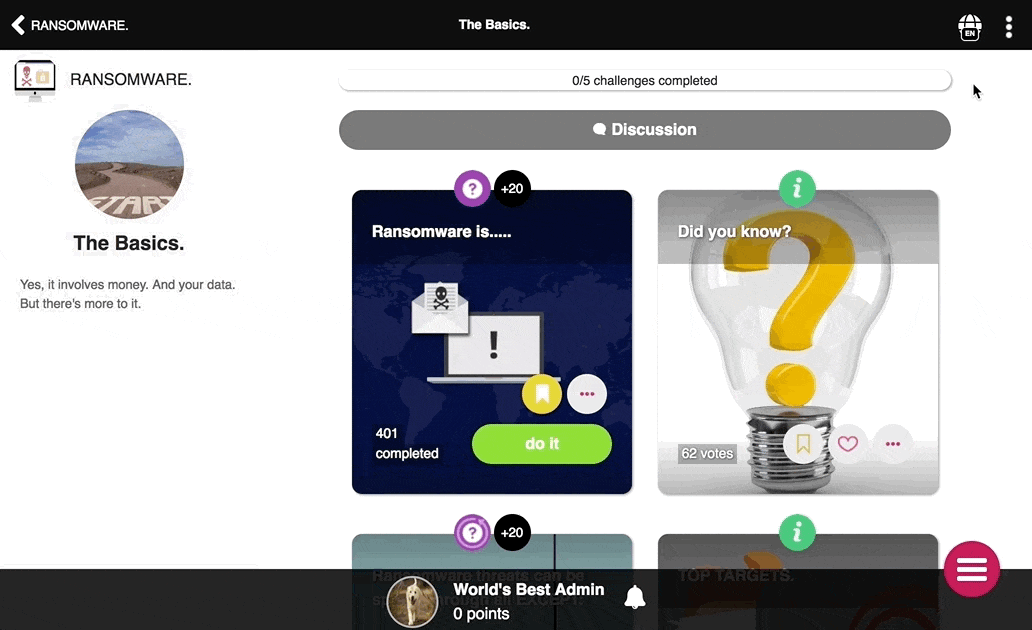 ---