NOTE:
The custom Project Home Background will only appear on our mobile the Gametize mobile apps and mobile web. The actual mobile interface may differ depending on device screen sizes and Project settings.
To do so:
Select a Project you wish to insert a custom Project Home background.

Access the Project Tools via the Navigation Sidebar .

This launches the Project Tools panel. S

croll to the section Presenting Your Project and select "Customize Project".
Look for the section "Background Image".
Click on to launch the Image Uploader. Unlike other content, there is no option to choose from the Image Library.

Click

and select an image from your local drive, then click

. Here the recommended image dimensions.

Click on to save your changes. You will see that the image is reflected device mockups.
---
Custom Project Background recommended image dimensions:
*Do note this is a recommended guide and may display differently on some screen sizes.
Overall canvas size: 1125px (width) by 2436px (height)
Safe space size: 1125px (width) by 1746px (height)

Place all important information (e.g. text) in this safe space to ensure compatibility with all screen sizes.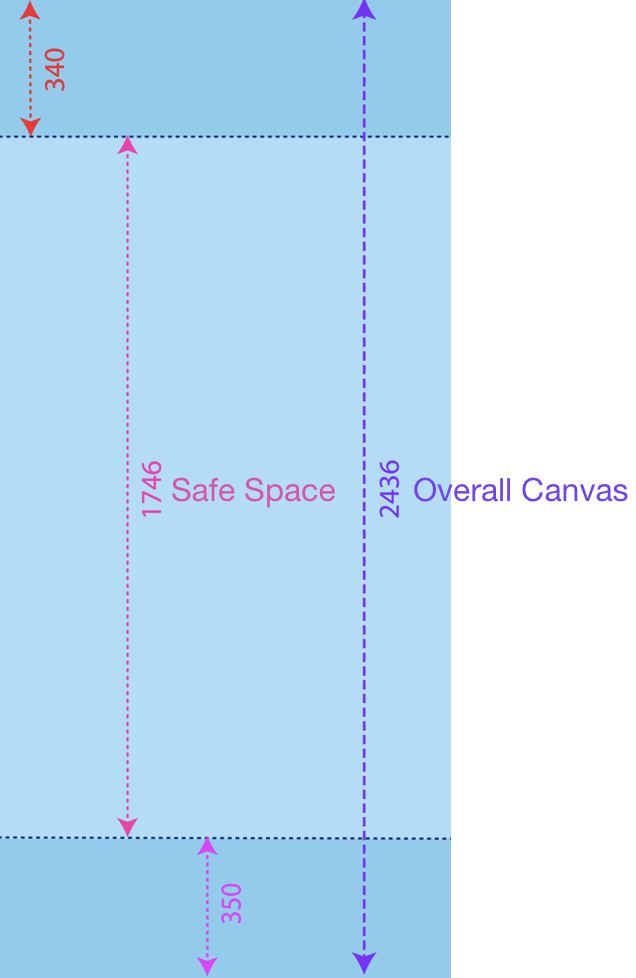 ---