An alternative way to viewing Topics in the selected Project is via the Topics List. This gives you quick access to all Topics in the Project, as well as an overview of their status - available, locked and expired.
To do so:
Access any Projects via the app.
On the Project Homepage, locate in the top left corner and tap on it.
This will launch the Topics List, as well as each Topic's current Status.


No icon -

Available

- Expired
- Locked

Simply tap on any of the available Topics to access the content.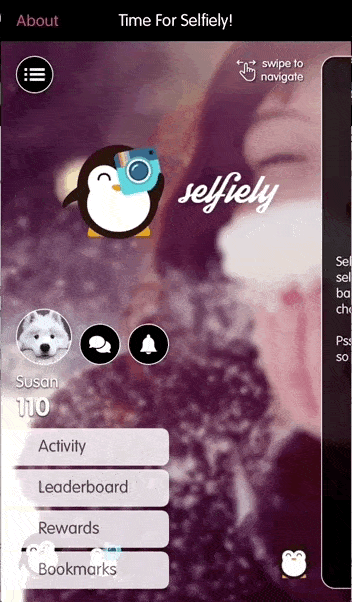 NOTE:
You will only able to tap into the available Topics, and not the locked and expired ones.
---