If you encounter any error, see anything out of the norm or have trouble navigating the Beta Site, seek for support just like how you usually will.
Look for at the bottom righthand corner of the Beta Site

. Click to launch the help widget.

Check if any of the automatically suggested articles fit what you are looking for.
If not, do a quick keyword search on the topic you need help with (e.g. beta).

Check if any of the returned results fit what you are looking for.

If you are unable to find your answers, click on to launch the request form.

As much as you could, fill in the following details to allow us a deeper understanding of the issue you are facing:

Your name (optional)

Email address -

important for us to continue the conversation

What is your request about?.-

select

Beta

from the list

Ticket Category (optional)- select the category from the list

Subject (optional) -

in a short phrase, let us know the issue you are facing

How can we help you? -

describe in detail the issue you are facing

Attachments - provide screenshots, videos, etc that are relevant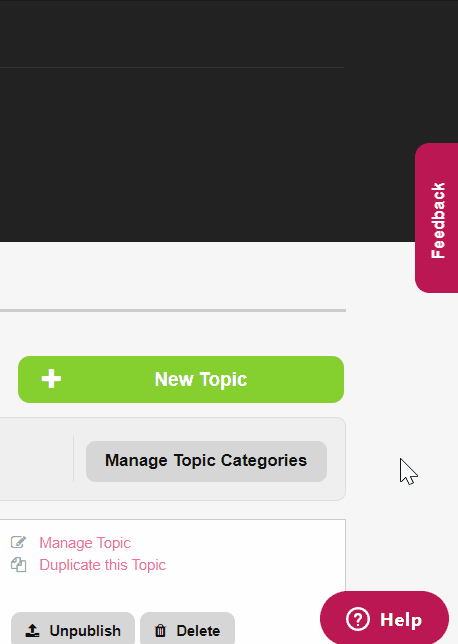 Here are some tips on how to be a *beta* issue reporter:
Before you hit refresh or the back button, take a screenshot of your screen. It will be even better if it captures the page URL.

Hop on to the help widget or directly to this form, making sure that you select "

I am contacting you for …

Beta Player Web

".

Go on to describe what you see or encounter as detailed as possible. It will be even better if you can walk us through the steps leading to the reported error.
If you wish to receive firsthand updates on the latest beta features, let us know your interest here (by checking Beta Updates)! Alternatively, you can follow the "Everything about BETA" board over at the Gametize Community.
---