| | |
| --- | --- |
| User Role Availability | ✓ Super Admin |
The Admin Logs allows you (the Super Admin) to view all activities that had happened on your platform. This is particularly helpful in observing Admins' and Moderators' actions, addressing errors, and more.
To access the Admin Logs:
Log in to your account which has Super Admin access.

Click in the top left corner to expand the left sidebar, then click .

In the pop-up menu, scroll down to the section "Platform Analytics" and select

"Admin Logs".
Scrolling down the page, you will see that the activities are listed as individual records.
At the top of the page, there are various filtering options.
You may also download the report as an excel file.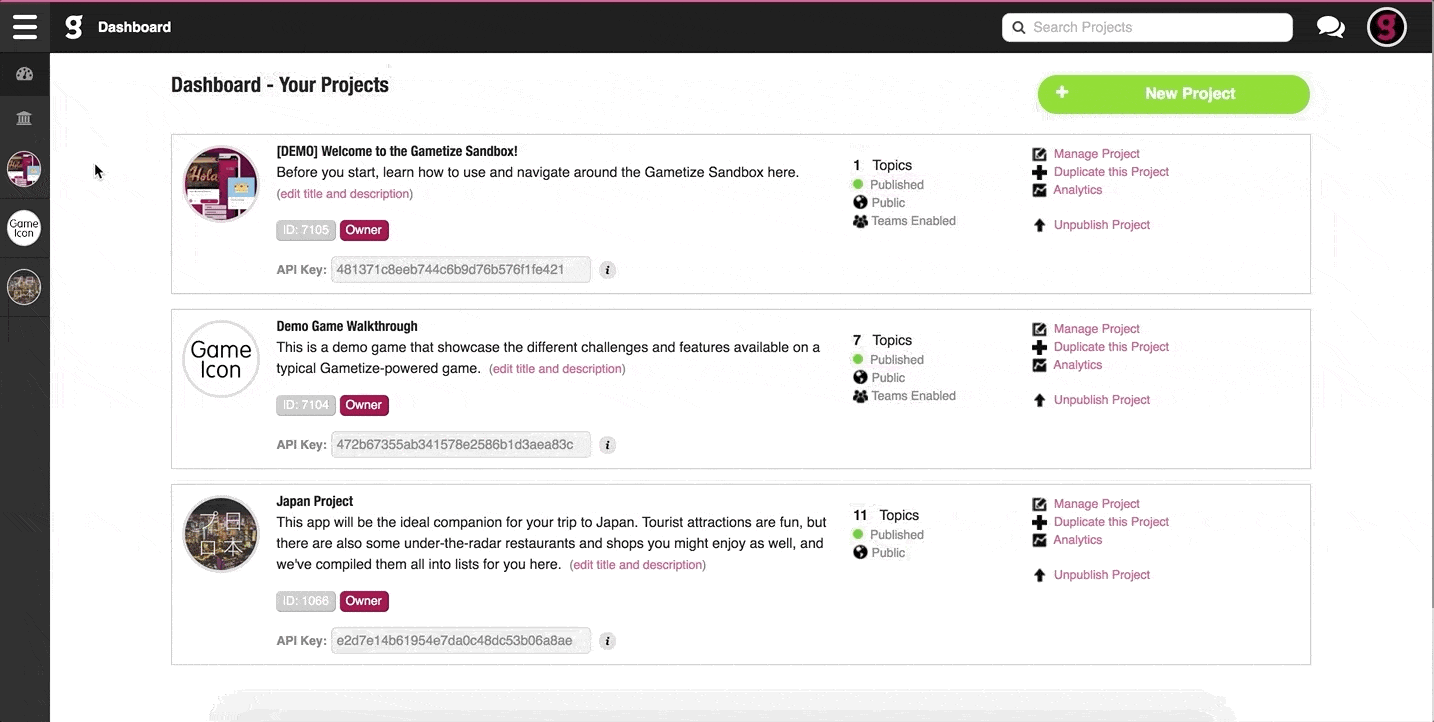 ---