Messages you send here go directly to the Player you started the chat with. To send:
Launch the Inbox by tapping .
To start a new chat, tab on  on the top right corner. 

Search for a Player you wish to start a chat with. 

Select the text field to type a message you would like to send to the Player. Tap on to send to the message.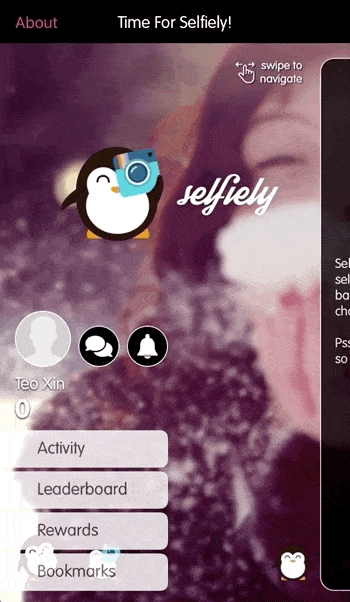 To view the messages you have sent or view the replies from the Player:
Launch the Inbox by tapping .
Go to the Messages tab by tapping on  icon.
Select the window titled "Direct Messages".

Search for the chat window you wish to view the messages/replies.

 
---