NOTE: As long as you hold an administrative account - Project Owner, Project Administrator and Project Moderator, you are able to enable 2FA verification.
Once you have enabled 2FA Verification via your account settings, every time you login using an administrative account, you will be able to do so via 2FA. To do so:
Login to your Administrator account.
Once you have entered your account email address and password, you will be prompted for 2FA Verification.
Retrieve the 6-digits code from your chosen authenticator app, insert it and hit .
You will be directed to your Admin Dashboard where you see all the Projects you own.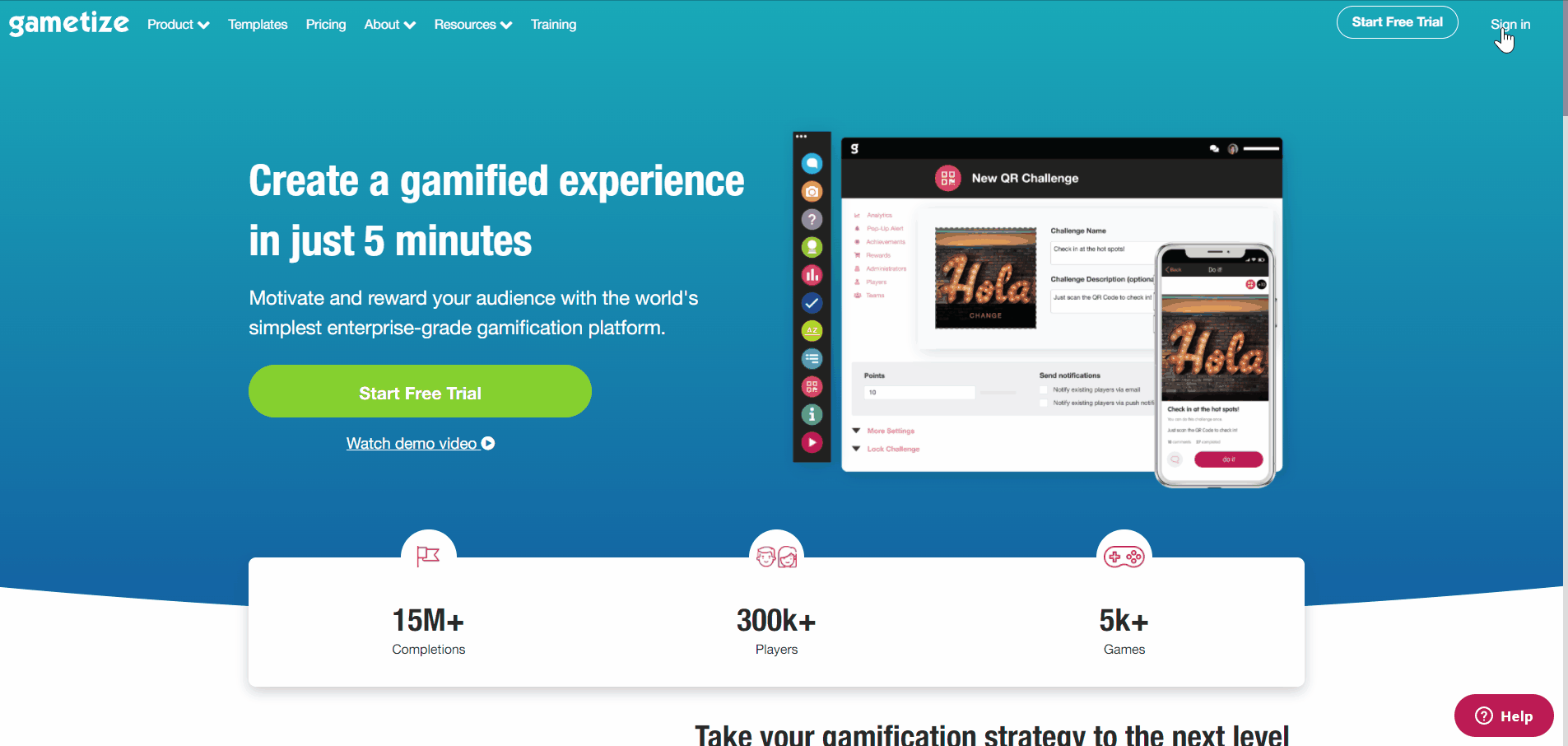 ---