On top of the function to expire content singly, you can expire all content in a Topic together. 
To do so:
On the Project Manager Page, search for and select the Topic where the Flashcards and/or Challenges reside. 

On the Topic Manager, at the top of the Challenge list, look for the section Bulk Actions and click on "Expire All".
Go ahead to confirm and you will see all the Flashcards and Challenges being expired.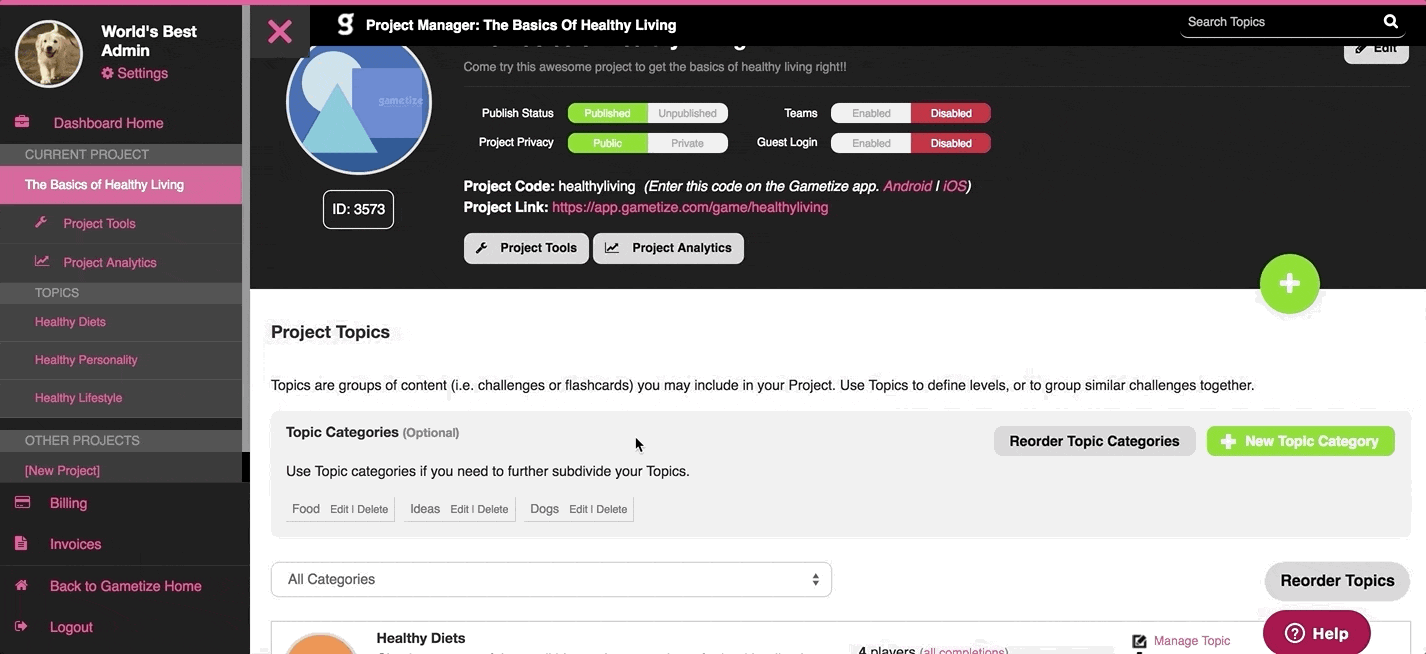 If you wish make the content available to the Players again after expiring all, simply
      remove the expiry date in the Challenge. 
---