As opposed to having multiple forms on a single scrollable page, the new Player interface on web sectioned the forms, allowing you to easily toggle and edit.
On top of that, the forms have been refined with several fields removed, leaving just the necessary ones.
To access the settings page:
Click on  and select Settings. 
You will see 2 toggle-able sections - Profile and Account Password. Simply select the one you wish to edit.
Remember to click on  or  to save your settings.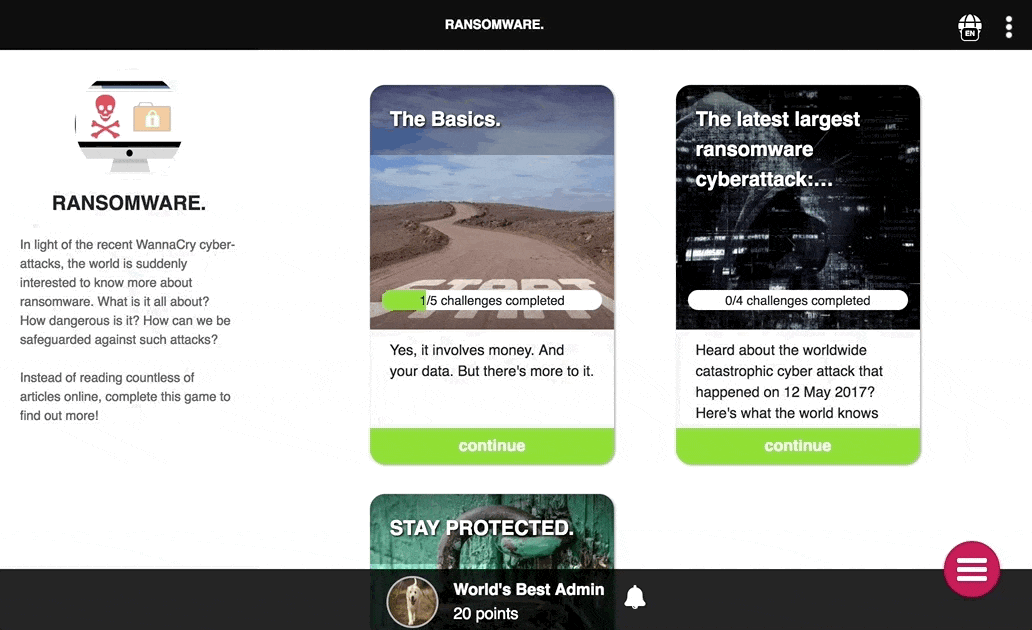 ---