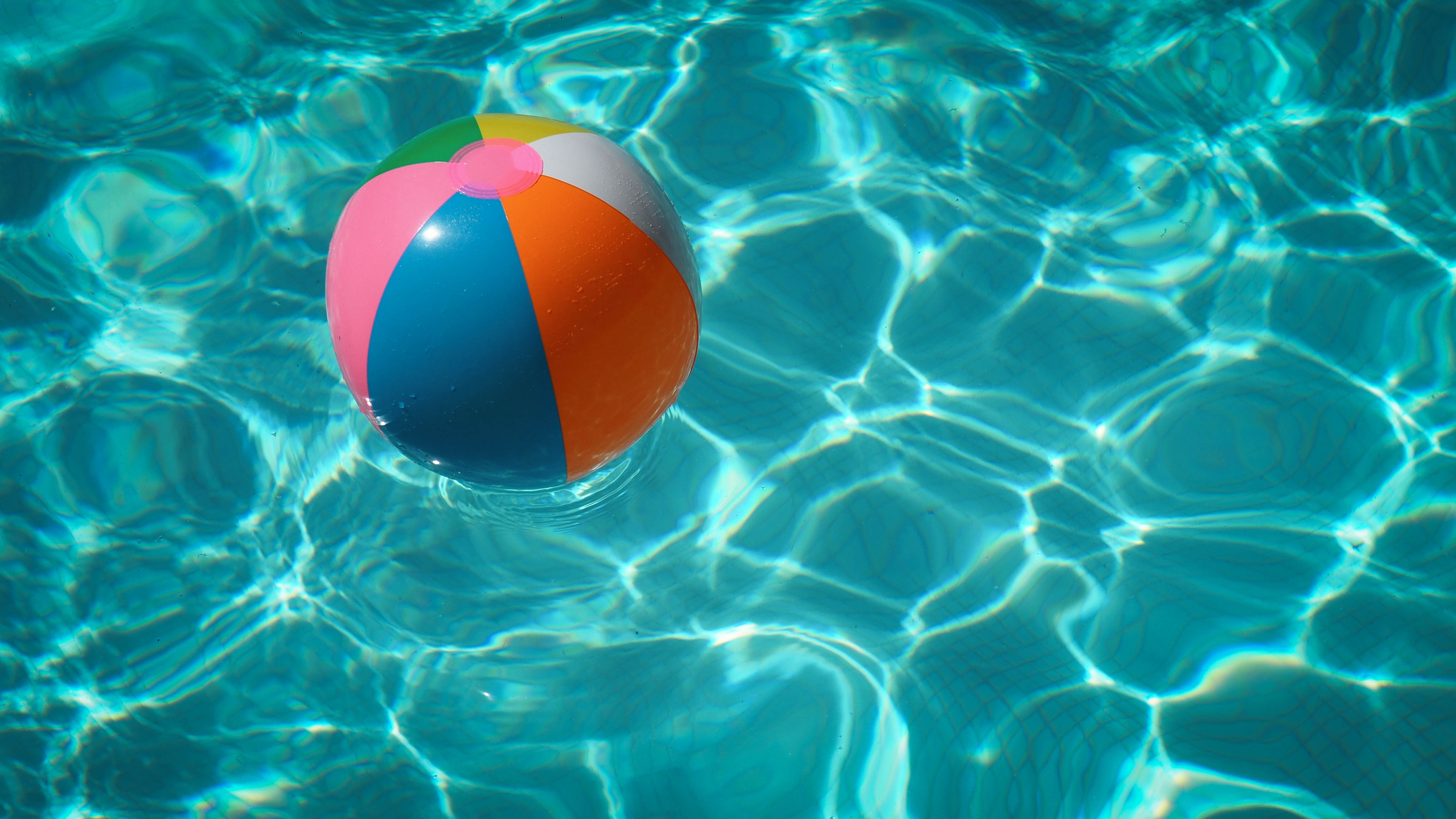 The Gametize Ninjas work really hard over the year to ensure that we bring you the best version of the platform. Taking a break allows us to go further and faster. And, we love our play time :)
So nope, we do not operate on public holidays. But, be rest assured that we have received all your inquiries and requests, and will return to you the soonest.
Here is an overview of the public holidays in Singapore.
2019
January
New Year's Day | 1 Jan | Tuesday
February
Lunar New Year | 5 - 6 Feb | Tuesday - Wednesday
April
Good Friday | 19 Apr | Friday
May
Labour Day | 1 May | Wednesday

Vesak Day | 19 - 20 May | Sunday - Monday
June
Hari Raya Puasa | 5 Jun | Wednesday
August
National Day | 9 Aug | Friday

Hari Raya Haji | 11 - 12 Aug | Sunday - Monday
October
Deepavali | 27 - 28 Oct | Sunday - Monday
December
Christmas Day | 25 Dec | Wednesday



---

Photo by Raphaël Biscaldi on Unsplash