Hello there! We are so thrilled to present Gametize App 2.0!
What is this 2.0 about? Well, it's a brand new user interface and user experience based on all the feedback kindly provided to us by you, as well as a variety of exciting trends we've discovered along the way. It's essentially a whole new gamification experience that will allow you to build and play projects in a more engaging way than ever before.
The Gametize App 2.0 will have a bunch of really awesome new enhancements such as:
Revamped Rewards and Points Systems,
A Community feature that allows players to connect with each other easily,
More personalization and flexibility in our App Customizer to suit your branding,
New content types such as Assessment Topic and Time Based Events which serve as a good engagement tactic to increase user active rate,
And perhaps most excitingly, mini-games! You'll get to play some really fun games that include Spin the Wheel, Hangman, Reorder The Objects, Scratch Cards and more.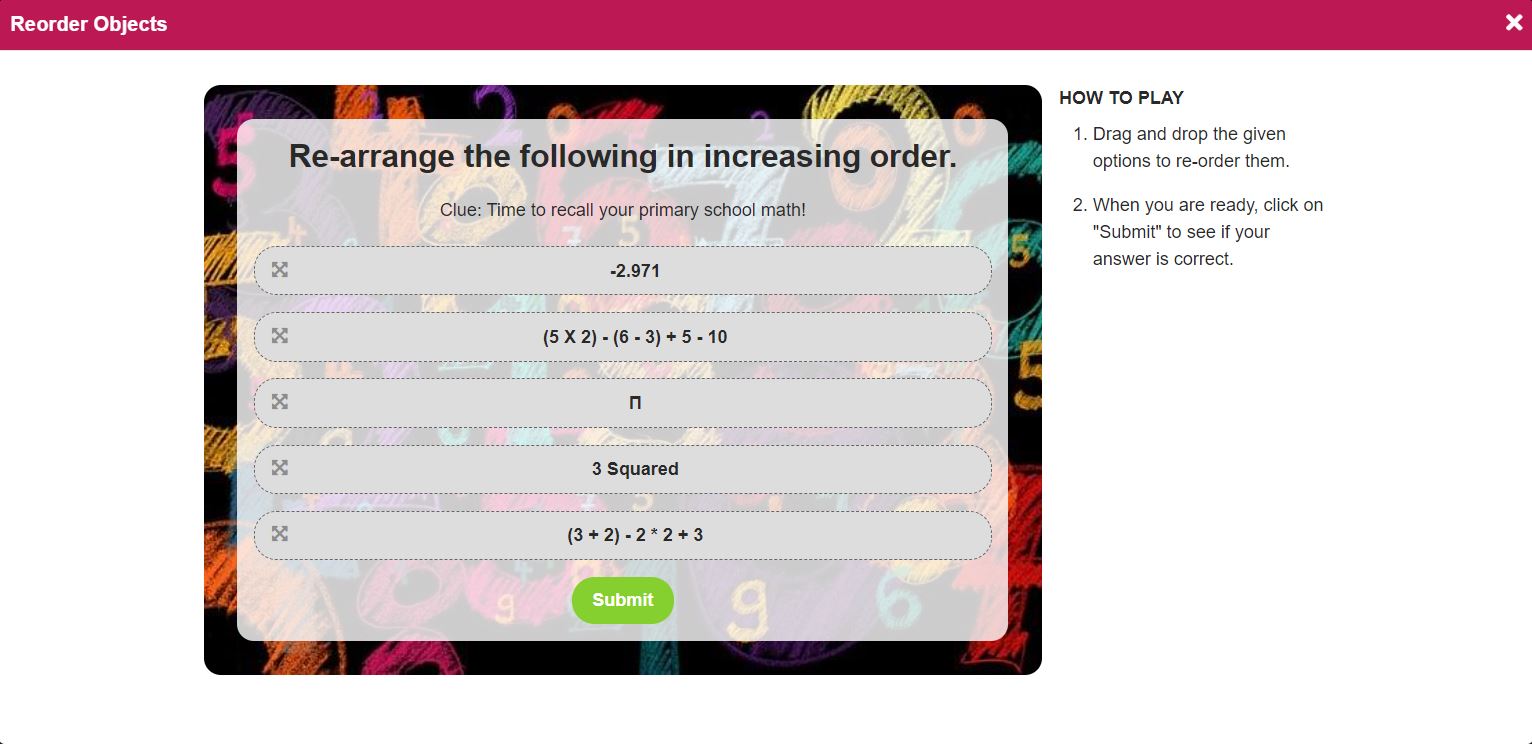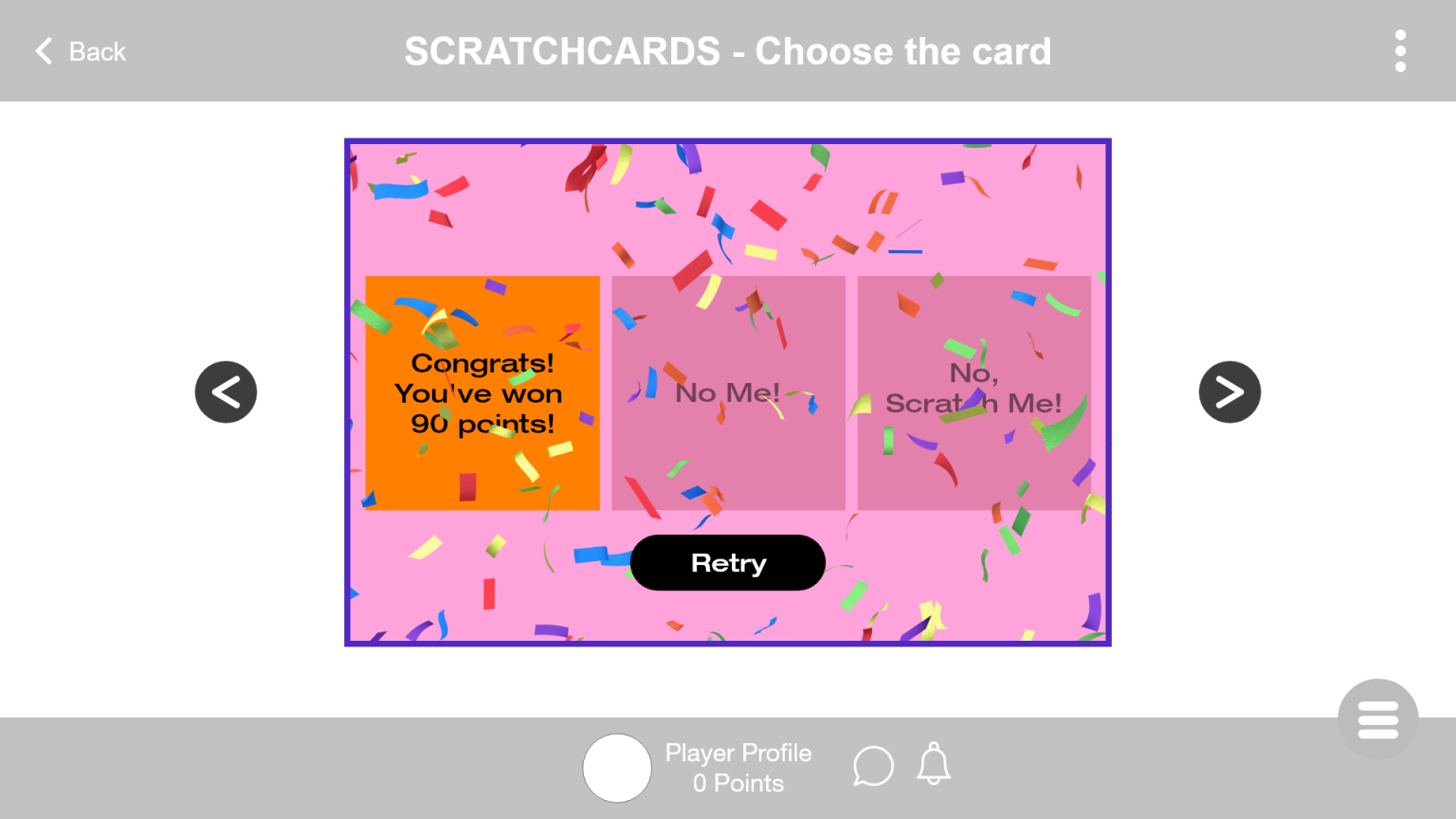 Here is a preview of Gametize App 2.0: https://www.youtube.com/watch?v=0k8gytE7qI4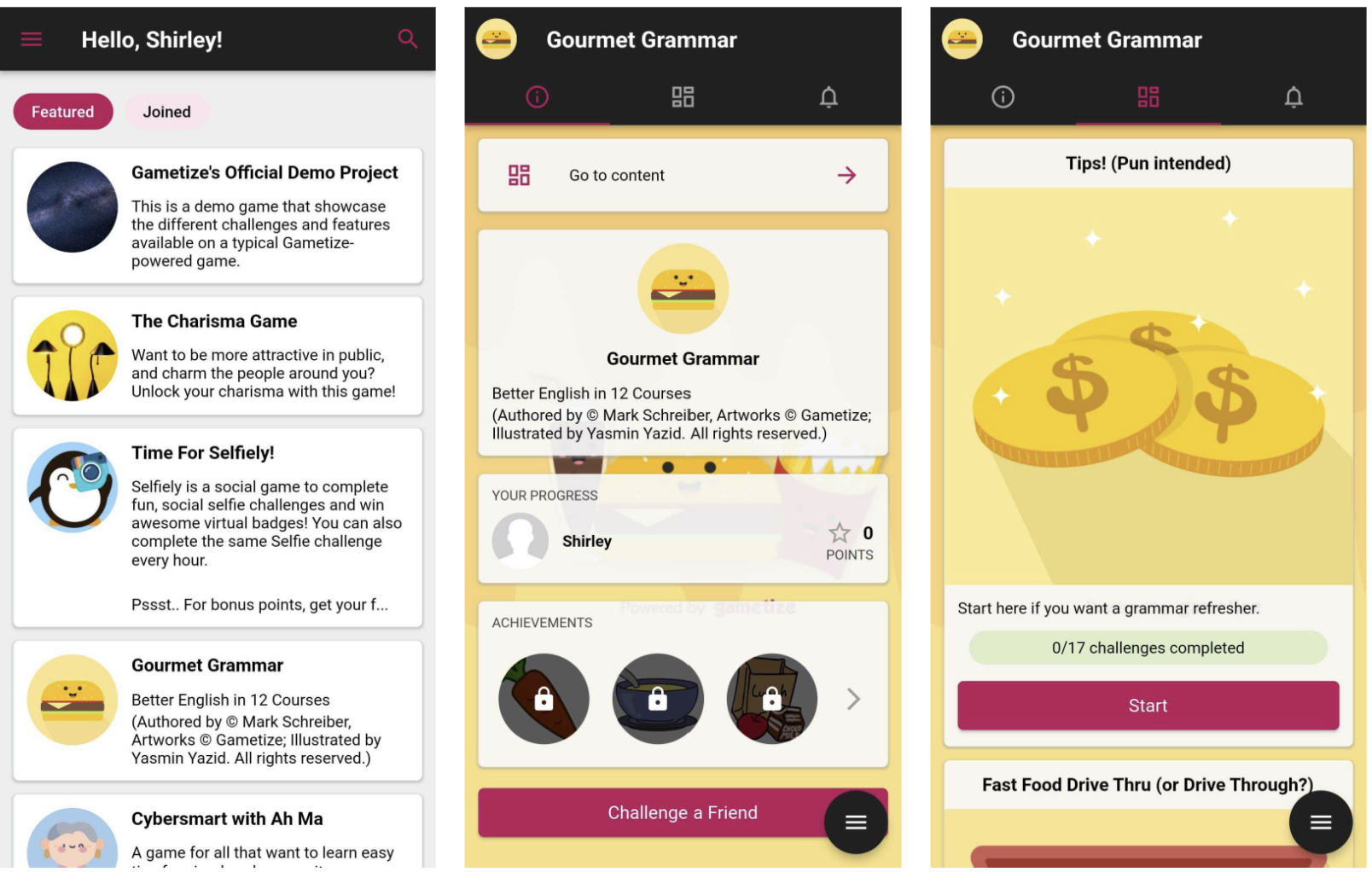 We're still running beta tests, but you're more than welcome to download and try it out for yourself now!
Links to download the Gametize App 2.0:
Also, before you go, if you're interested in reading more about all the cool stuff that will be implemented, check out our Roadmap here!